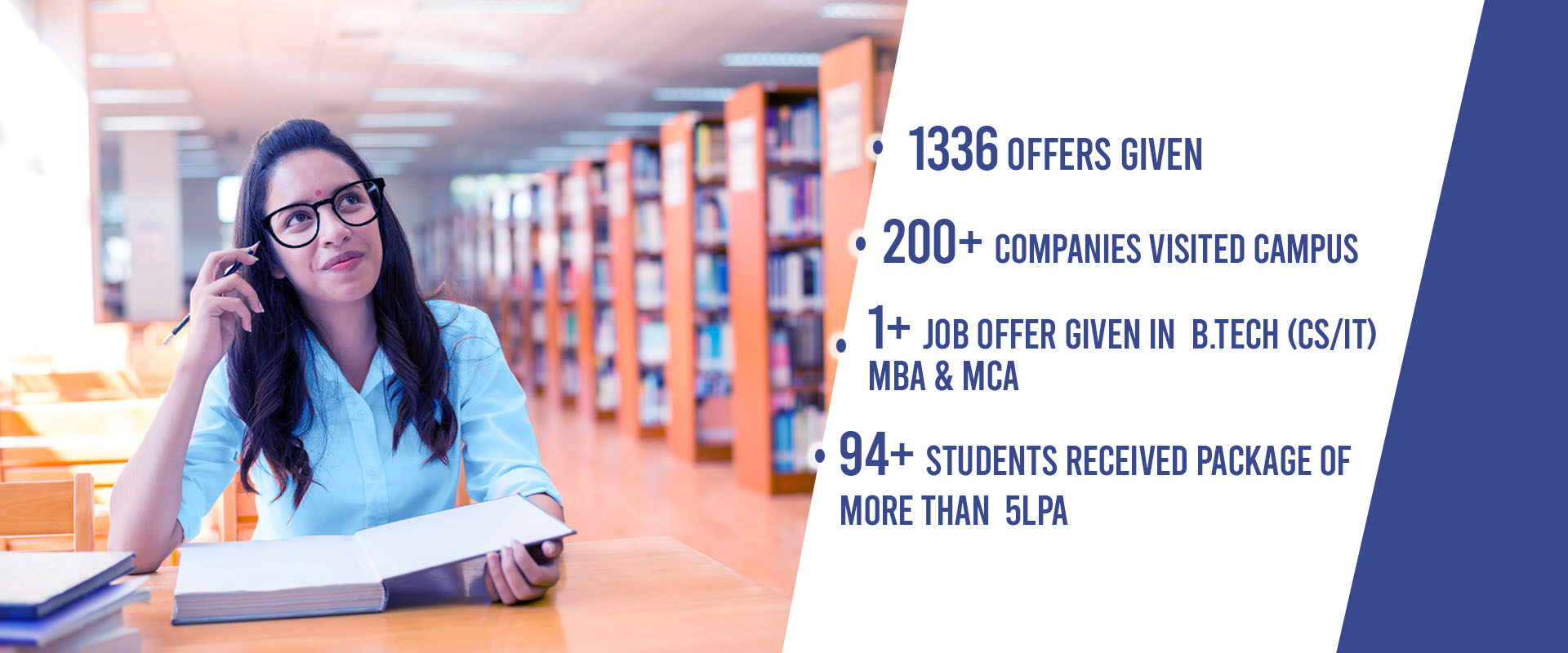 MAHAVIRA COLLEGE
Mahavira college of Management, Information Technology and Traditional courses was started in 1998. Presently more than 200 students have obtained Ph.D (doctorate degree) through our consultancy. Thousands of working professionals completed their post graduate and under graduate courses successfully through Mahavira Collage.
Admission and counselling center of many reputed universities.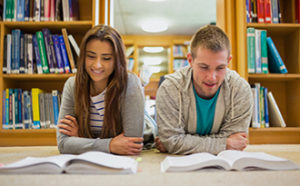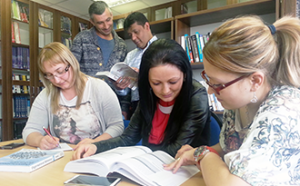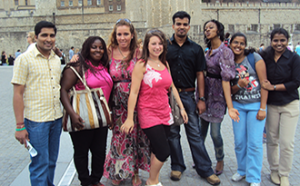 Choosing the Right College
It is very difficult to choose right college to fulfill your dreams of attaining a degree.In spite of all odds we proudly say that we were able to get done work of more than 200 Ph.D students which is rarely done by any other college/institute of India. This speaks volumes of our dedication and commitment towards work.
Student comments about Mahavira College/Dr P.J.Jain
I am really grateful to my mentor Dr P.J.Jain and Mahavira College to fulfill my childhood dream of holding a Ph.D degree. Rati Singh Labour officer.